Last week's blog focused on the ballot measures in different states regarding voting rights and cannabis legalization. Many states have ballot measures on other topics; this week we'll discuss more of the initiatives on which voters will decide this November.
Enslavement, Servitude, and Criminal Punishment
Still today, 20 state constitutions include language that permits "enslavement or servitude as punishments for crimes." Five states will vote this fall to keep or remove involuntary servitude from the state's laws.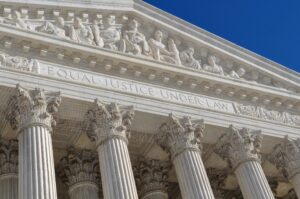 Abortion
The overturning of Roe v. Wade this summer popularized abortion ballot measures. Five states have abortion on the midterm ballot.