Midterm elections are less than a month away, and it's important to know what's on the ballot. Voters in most states will decide on a variety of ballot measures. This week's blog is a summary of 2022 ballot measures regarding cannabis legalization and voting rights.
Recreational Marijuana
Five states have the opportunity this fall to legalize cannabis for recreational use.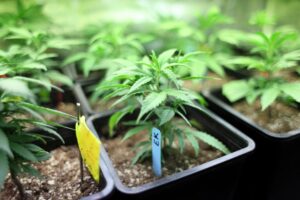 Voting Rights
Voters in seven states will decide on various policies related to voting rights.