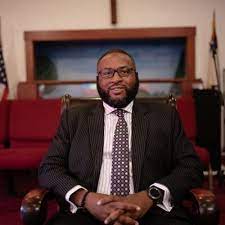 Pastor K.W. Tulloss is the senior pastor of the historical Weller Street Missionary Baptist Church located in the Downtown, Boyle Heights region of Los Angeles and the president of the Baptist Minister's Conference LA. He is the former Western Regional Director of the National Action Network. Pastor Tulloss has been at the forefront of many of this nation's most talked about demonstrations. He's a 21st century drum major for social justice and is a nationally respected pastor and activist. He's known for his skill in organizing and mobilizing communities for effective change and accountability. He's helped organize many demonstrations and community town halls addressing issues such as education, violence, public policy, advocacy and community concerns. Pastor Tulloss has served on many community boards across the city, including Watts Learning Center Charter School, Making A Difference Foundation, and Southern Christian Leadership Conference.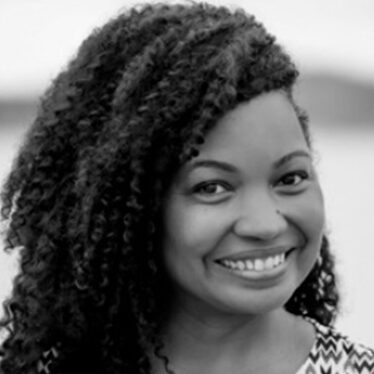 Sheley Anderson is the vice president of the Alaska Oregon Washington State Area Conference NAACP and is a committed Black Lives Matter activist. Sheley successfully fought to increase civilian oversight of local police misconduct complaints. She advocated for the implementation of city ordinances, which decrease economic inequality and secured inclusion oversight in government funded contracts of state projects. Sheley was a driving force in passing legislation in education reform to close the achievement gap of African American students. She has over 17 years of experience performing legislative advocacy, and is currently working to strengthen police reform efforts throughout Washington.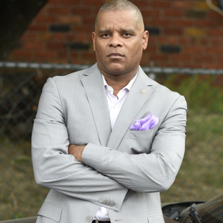 Corey Pegues, a Queens New York native, is a retired NYPD Executive as well as an author, motivational speaker, community leader, and expert on police related topics. His career spans over two decades and speaks for itself.
He is a celebrated commander and public servant who has been at the forefront of bridging the gap between the community and police. Over the course of his career, he has received numerous awards and specialized training on a myriad of topics aiding in his impeccable record on the police force. He was also an adjunct professor (Criminal Justice Department) at Monroe College for five years.
As the former president and founder of the National Organization of Black Law Enforcement Executives (NOBLE) Long Island Chapter, and advisor to other professional affiliations, Corey has organized various community events such as Christmas Toy Drives, Back to School Giveaways, and Thanksgiving Food Drives to name a few. In addition, he has held a leading role in organizing events to raise money to support local schools. Corey has also fought for the rights of others, in making sure that their civil liberties are being protected.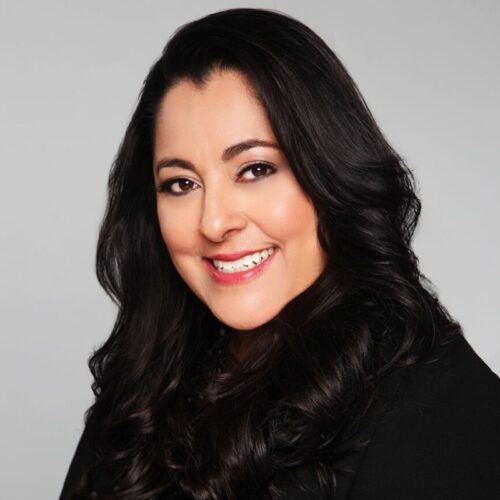 Named one of four most Politically Influential Professionals Under 40 by 5280 Magazine, Tish has more than two decades of experience representing national, federal, and governmental priorities, as well as corporate and community-wide interests in the State of Colorado and the City of Denver. She has served on the board of directors for the Hispanic Chamber of Commerce of Metro Denver. She currently serves on the Board of Trustees for the Denver Botanic Gardens, the Blair-Caldwell African American Library Foundation, the Community Athletic Sports Academy, a member of the American Legion Auxiliary Post #204, a founding member of LatinasGive, a philanthropic giving circle, and a member of the Leadership Council of the National LGBTQ Task Force.
For the past fifteen years, Tish has also served on a number of elections as a Federal Voting Rights Observer for the Office of Personnel Management. She observes the voting practices of various polling locations throughout the United States that have been identified as potential non-compliant polling precincts, during elections and works in tandem with the Department of Justice.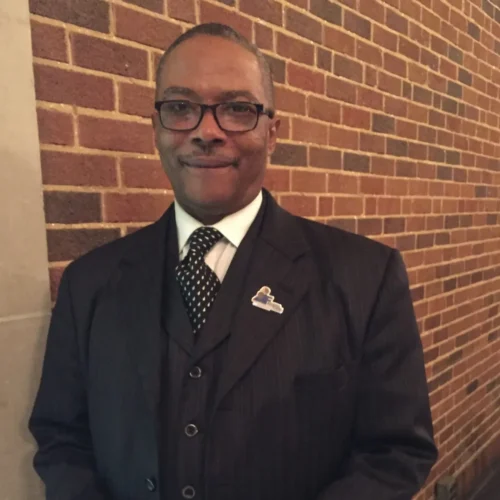 Rev. Walter Jones Jr. is the associate minister at New Mount Pilgrim Missionary Baptist Church and executive director of Fathers Who Care. Rev. Jones is also the director and founder of the West Side and West Garfield Park Community Stakeholders, director and founder of the West Garfield Park Youth Council, and chairman of the National Faith-Based Prevention Alliance.