Representation in politics often looks the same — a white man trying to tell the story of racism or women's rights. A white representative trying to speak for people of color, who have lived through things that the white politician will never have to experience… how is that accurate representation?
While white men still make up the majority of elected officials in America, diversity in politics is improving. Representation is expanding in the U.S. House of Representatives faster than the Senate, but both chambers are still predominantly white. The U.S. Census estimates that 60.4% of Americans identify as white only, while 79% of Congress is white.
One of the first highly visible expansions of representation in government was Supreme Court Justice Thurgood Marshall. Appointed to the highest court of the land in 1968, Justice Marshall became the voice for minority communities in court rulings. Not only did he uphold individual rights, expand civil rights, and limit the scope of criminal punishment, but he also showed young Black men that sitting on the nation's highest court is a possibility for them. Opening doors through court rulings and as a political figure, Justice Marshall was only the beginning of a long path toward diversity in government.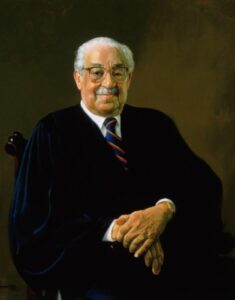 Shirley Chisholm, the first Black congresswoman, led the way in the 1960s. A voice for the community that needed it the most, Chisholm fought for the civil rights of Black women in America. Chisholm worked to keep minority communities safe and led the way for them to grow and thrive. She would eventually become the second woman to ever be a part of the House Rules Committee. An inspiration to all women, but especially Black women, Chisholm led the charge for more representation.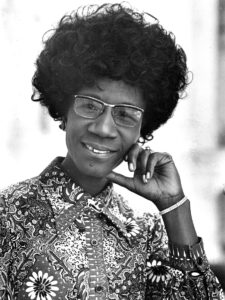 Honoring the legacy of these trailblazers, the 2020 election cycle showed a continued expansion of diverse candidates running and, more importantly, winning.
The major ticket, the Democratic Presidential ticket, included Vice President Kamala Harris. Harris as the Democratic Vice Presidential nominee was huge for representation, shattering the glass ceiling by becoming the first Black, South Asian woman to hold the second-highest office in the United States at her inauguration on January 20, 2021.
Vice President Harris has been open about the racism she has faced in her own life. In the first Democratic presidential debate, Harris talked about how as a young girl, her class was only the second to be integrated into her public school system. Harris had to ride the bus each day to get to a school that should have integrated 20 years earlier. A child of immigrants, Harris represents so many people in America that feel they are not seen or heard. These communities can finally see someone who looks like them and who has been through similar experiences and struggles.
A group of progressive House representatives, also known as The Squad, are another great example of broader representation. The Squad consists of of Alexandria Ocasio-Cortez (AOC), Ilhan Omar, Ayanna Pressley, and Rashida Tlaib, who not only fight for the rights of minority communities, but belong to them. The Squad has given hope to women and people of color all over the country.
Mauree Turner also ran for office and won, becoming the first Muslim lawmaker out of Oklahoma. Along with representing the Muslim community, Turner also identifies as queer, making her election a big step forward for the LGBTQIA+ community as well.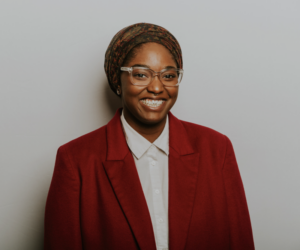 Another consequential win for LGBTQIA+ representation was the victory of Sarah McBride, the first-ever transgender person to be elected state senator in America. McBride has become a role model for trans people everywhere, showing them that their voice matters and they deserve
representation.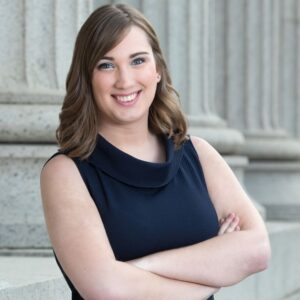 Representation matters. To be seen and heard matters. Minority communities deserve representation and political figures that look like us. Children should see people who look like them represent them in office. The strides in diversity made during the 2020 election gives us hope that more voices of minority communities will be heard by our leaders.