On May 25, 2020, an event in Minneapolis, MN happened that seemed to make the whole world stop. On that day, George Floyd, a Black man was killed at the hands of a police officer, Derek Chauvin, which set off anger and protests all over the world.
The anger that rippled worldwide was felt because yet again, an innocent life was taken due to negligence and disregard of a person's life. "I can't breathe," didn't mean anything to Derek Chauvin, as he held his knee on George Floyd's neck for more than nine minutes which caused George to die.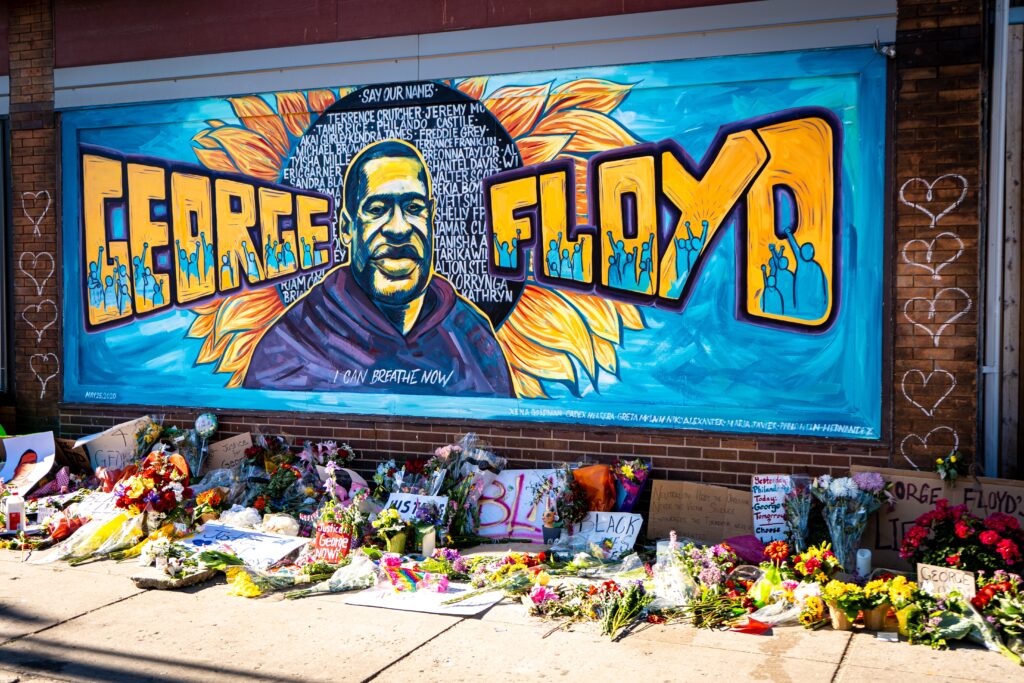 Protesting and looting happened worldwide because of this unnecessary action, and sure, while things may have been stolen and destroyed – all these things can be replaced. A man's life? Cannot.
While this story isn't new, people all over are tired of hearing the same narrative. Black lives being taken by the same people who are meant to serve and protect them, going unnoticed without receiving the proper repercussions to get the justice they deserve. But in George Floyd's case, his story may be a little different.
On April 20, 2021, Derek Chauvin was found guilty on all three charges against him for George Floyd's death. A moment that the world will remember forever because although this should be expected, many police officers who kill Black and Brown people are usually given the same punishment – a lengthy leave with pay. Not this time. Justice was truly served in honor of the late George Floyd.
Because of George Floyd's impact, we hope that this moment in time is only the start of what's to come with holding police accountable for their inexcusable actions against Black and Brown people.
Justice was truly served for George Floyd, which was beautiful to witness. Although we aren't going to get him back, his family and all that loved him were able to see that his death won't go in vain.
George Floyd's untimely death will be remembered for time to come and will hopefully set the standard for how police should be reprimanded for police brutality moving forward.